El Toro's Location to Lead ad tech brings the location-specific accuracy of direct mail to digital advertising. Through our patented IP Targeting technology we deliver digital ads to your customer by matching their IP address with their physical address, bringing a wide variety of banner and display ads to the sites a targeted customer visits on the Internet.
Location to Lead, or L2L, is based in consumer research, viewing macro trends across industries to determine how consumers act. We can analyze how your consumers behave, not only informing you of better marketing tactics, but allowing a full picture of an industry. By determining other relevant locations and identifying crossover between your company and others, we create unrivaled consumer research.
Not only does this give insights into your company on a scale never before possible, but we can create actionable segments of these consumers for revolutionary one-to-one targeting with in-market consumers. El Toro matches the devices we find to household addresses, and from there we identify the IP address for accurate targeting.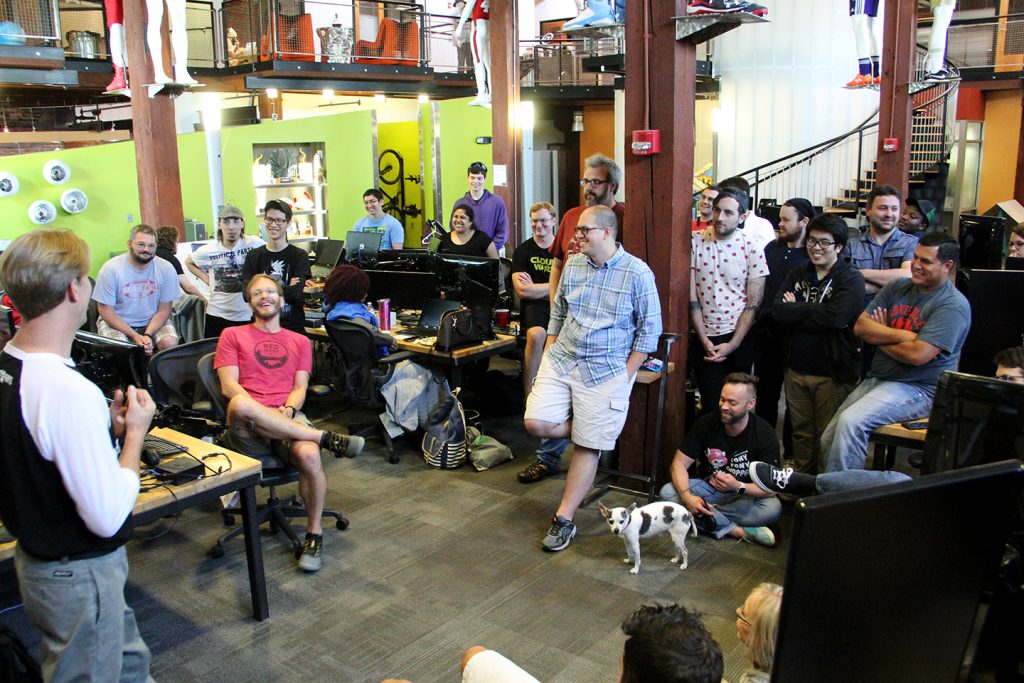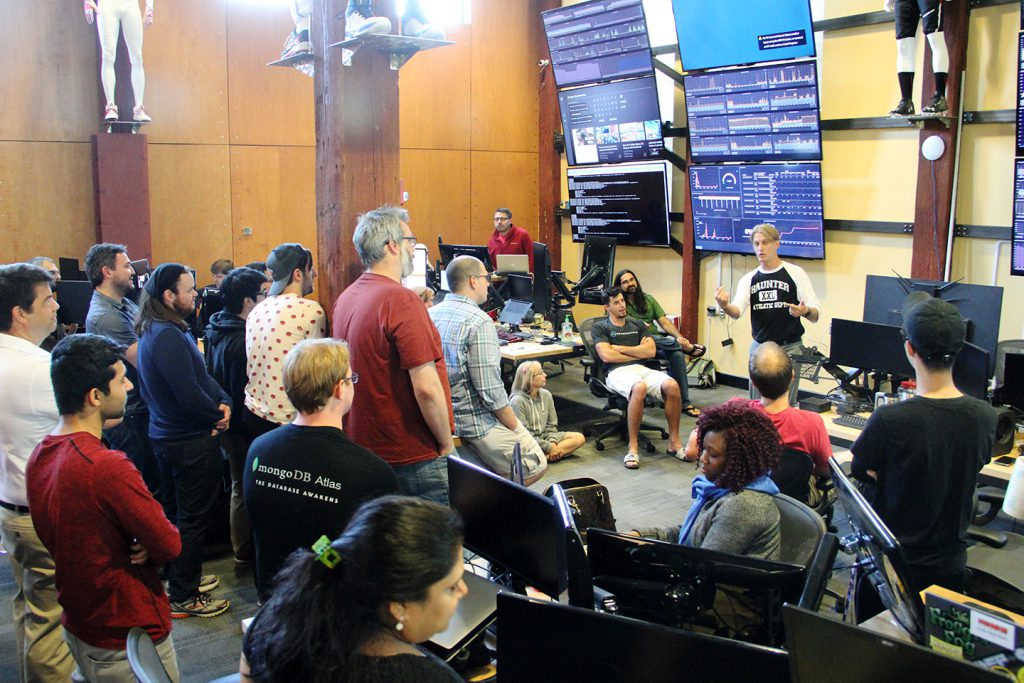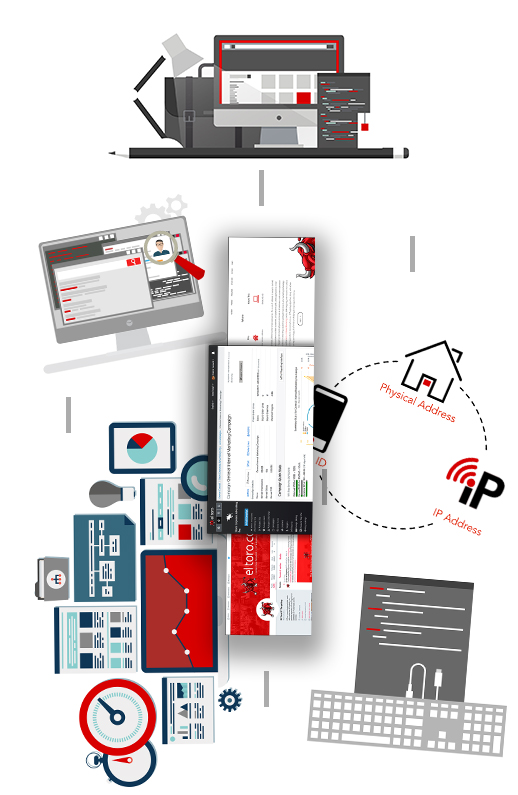 Location to Lead was designed for the automotive space and is currently showing impressive results across multiple brand.
We're able to construct efficient, results driven campaigns for any industry. Working with clients, we identify research-based triggers to begin targeting consumers. In the automotive example, we can begin targeting consumers when they appear on a competitor lot, visits to two of the same make (Lexus + Lexus), two of any make (Ford + Chevrolet), or anything in between.
Location to Lead is great for account based marketing campaigns, sports marketing, and more!
Ready to get started running an L2L campaign today? Contact El Toro below!